What is a CPAP and why do you need one?
What is a CPAP and why do you need one?
U.S. President Joe Biden has begun using a continuous positive airway pressure machine, or CPAP, to treat his sleep apnea and improve his sleep quality White House officials said on Wednesday.
So, what exactly is a CPAP?
A CPAP (Continuous Positive Airway Pressure) machine is a medical device used primarily to treat sleep apnea. Sleep apnea is a sleep disorder characterized by repeated pauses in breathing or shallow breaths during sleep. These pauses in breathing can disrupt sleep and lead to other health issues.
How does a CPAP work?
The CPAP machine works by delivering a constant flow of air pressure to the person's airways through a mask worn over the nose or both the nose and mouth. The increased air pressure helps to keep the airways open, preventing them from collapsing or becoming blocked during sleep. By maintaining open airways, the CPAP machine ensures a continuous and uninterrupted flow of oxygen, allowing the person to breathe normally while asleep.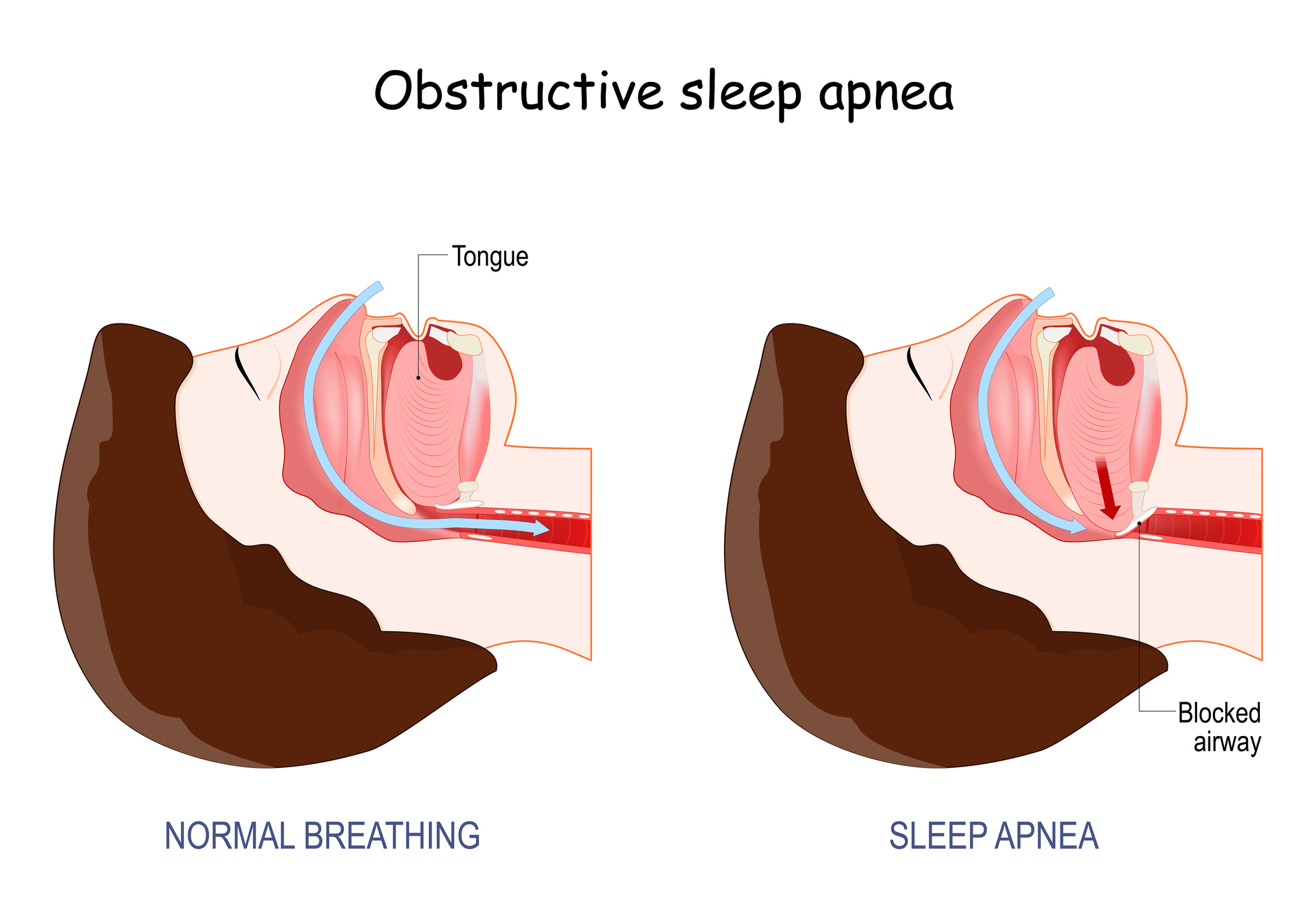 Who needs a CPAP?
The primary purpose of CPAP therapy is to alleviate the symptoms of sleep apnea, which include excessive snoring, daytime fatigue, morning headaches, and poor concentration. It can also help reduce the risk of associated health problems such as cardiovascular diseases, high blood pressure, and diabetes. CPAP therapy is usually prescribed after a sleep study or a diagnosis of sleep apnea by a medical professional.
It is important to note that CPAP machines are prescribed and monitored by healthcare professionals. They can provide different settings and pressures tailored to individual needs. Regular usage of the CPAP machine during sleep is essential to get its full benefits and improve overall sleep quality and health.
If you think you might be suffering from sleep apnea, our sleep medicine specialists at Comprehensive Sleep Care Center are here to help. We have ten convenient locations in Alexandria, Arlington, Bethesda, Chantilly, Dumfries, Germantown, Fredericksburg, Lansdowne, Manassas, and Woodbridge. Visit out website or give us a call at 703-729-3420 for more information on sleep apnea and its various treatment options.
https://comprehensivesleepcare.com/wp-content/uploads/2023/06/iStock-1124753035.jpg
1414
2121
Sharon Goldman
https://comprehensivesleepcare.com/wp-content/uploads/2017/05/CSC.png
Sharon Goldman
2023-06-29 07:06:16
2023-06-29 07:06:16
What is a CPAP and why do you need one?