Comprehensive Sleep Care Center has nine sleep care centers located in the Washington, DC metro area (seven in Northern Virginia and two in Maryland). The daytime operating hours for each of our centers will vary when making appointments with our team of physicians, dentists, and durable medical equipment (DME) personnel. Please call Comprehensive Sleep Care Center – Arlington Virginia office 703-729-3420 to make sure our office is open before you stop by. Listed hours are subject to change.
Comprehensive Sleep Care -Arlington, Virginia location has 6 private bedrooms, with queen-size beds, flat screen TV's and tower fans. Two of the bedrooms in Arlington are painted with a children's theme (Dr. Seuss and Pirates) to help in the treatment of our pediatric patients with sleep disorders. Each room has an overstuffed recliner for parents' comfort. We also provide a fold out bed if parents or caregivers prefer. In addition, there are two fully equipped handicapped bathrooms with showers.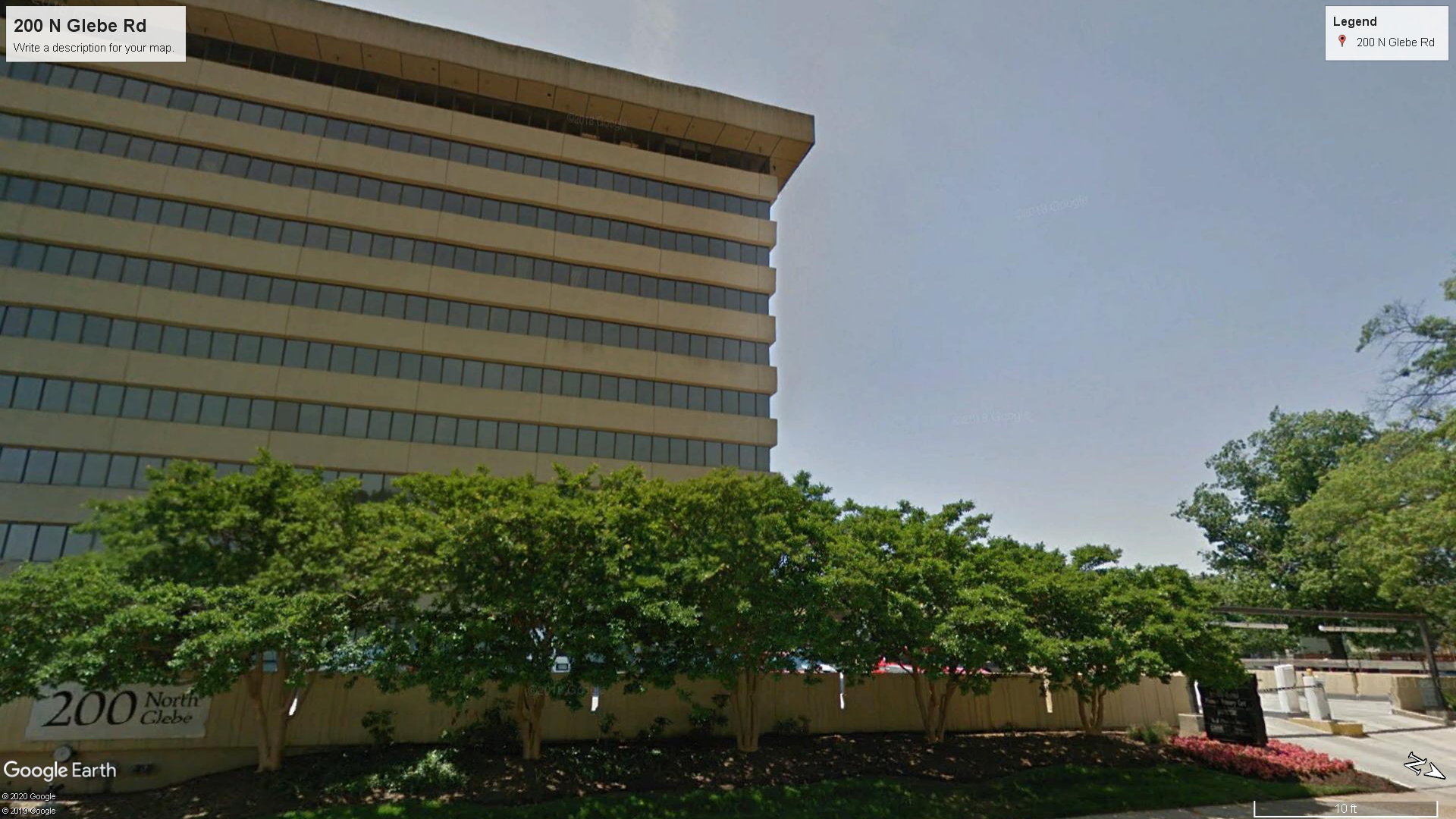 For our Arlington office patients; Some GPS instructions may try to take you to the back entrance of our Arlington building.  This is NOT correct. Please enter through the main gate (parking will be validated). As a landmark, there is a Mr. Wash car wash across the street from our building.  Comprehensive Sleep Care – Arlington is in the tan colored, 10 story building.
If coming from North Glebe Road, the parking lot is located just before reaching 2nd Street going north.
When coming off Route 50, Goodwill Center, McDonald and Dunkin Donuts are located on the same side of the road as our building.
Coming from South Glebe Road, you will pass CVS, 2nd Street, and Knightsbridge Apartments.
For overnight sleep study patients; Please drive to the rear of the building to enter.  There is an intercom provided near the back-entrance doors. Press the # key associated with the Sleep Center on the directory. If you have difficulty entering the building, please call 703-729-3420 press 1 and then press 2 for Arlington.
DUE TO COVID-19 OFFICE HOURS MAY CHANGE PLEASE CALL TO CONFIRM OFFICE WILL BE OPEN IF YOU ARE STOPPING BY
Hours
Monday 8:00 am – 5:00 pm
Wednesdays 8:00 am – 5:00 pm
Thursday 8:00 am – 5:30 pm

Sleep center is open  7 nights of the week
Ample gated parking – validated for patients of CSCC
Hours are subject to change