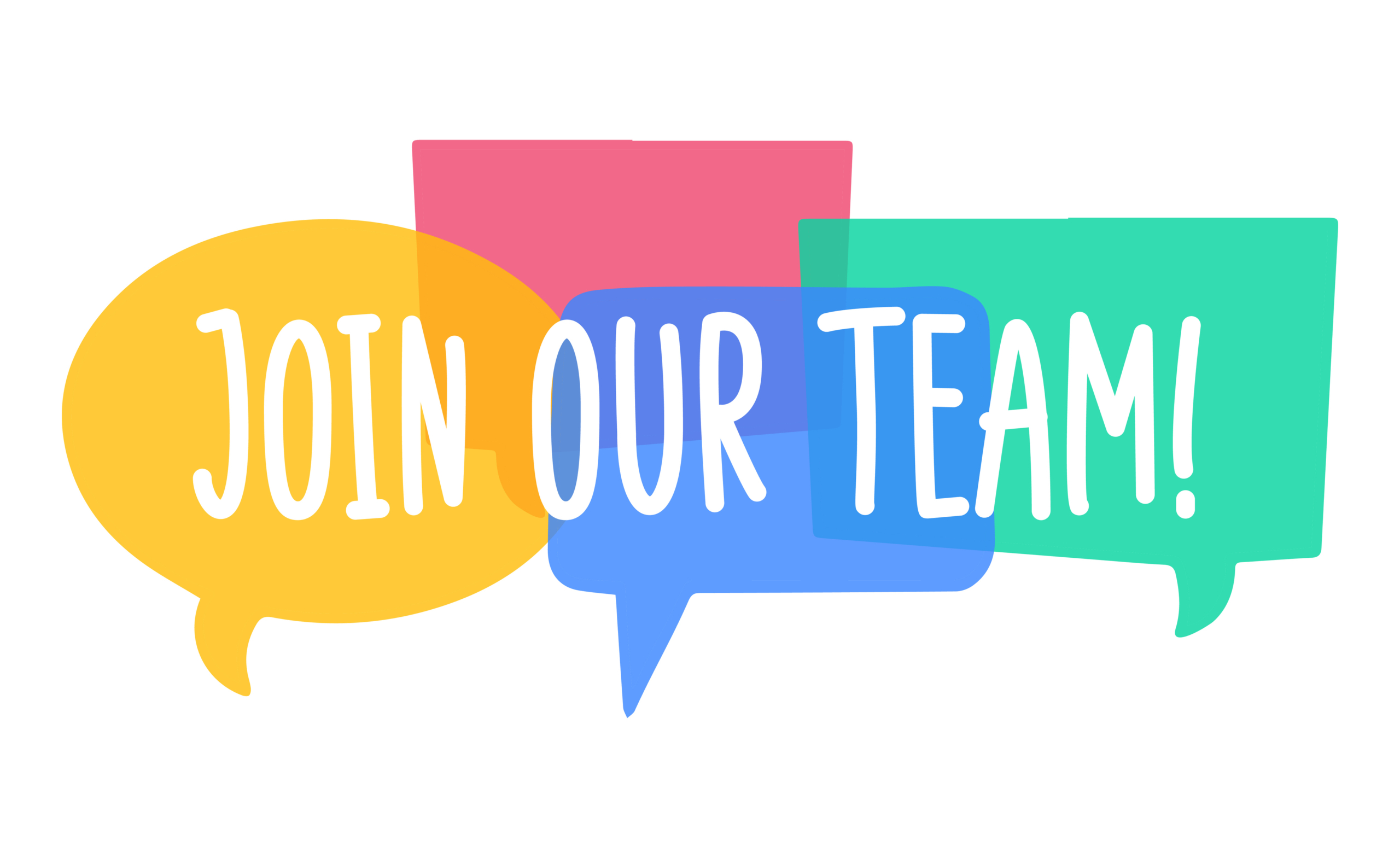 Careers at Comprehensive Sleep Care Center
Comprehensive Sleep Care Center, part of Loudoun Medical Group, is seeking talented, committed, and motivated individuals who want to join our team and provide world class health care. We pride ourselves on delivering integrated, comprehensive sleep services – from the initial consultation through various diagnostic and treatment options that are tailored to optimize the outcome for each patient.
Come join a winning practice. Comprehensive Sleep Care Center maintains a strong approach of patient-centered care. We recognize the importance of delivering quality, coordinated medical care and realize that the foundation of a solid medical practice is professional staff, quality medical care and patient satisfaction.
As one of the largest employers in Loudoun County, Loudoun Medical Group provides competitive compensation and benefits. This is a great opportunity to work for a thriving healthcare organization that employs over 320 medical providers who serve over 250,000 patients throughout 37 medical and surgical specialties in 142 clinical locations from Purcellville to Alexandria and from Lovettsville to Dumfries.
Comprehensive Sleep Care Center offers an extensive benefits package including health and dental and is an Equal Opportunity Employer.
To inquire about a position contact us at: [email protected]
Clinical Technician Arlington, VA
Scheduling Coordinator- Lansdowne, VA
Sleep ( Polysomnographic) Technologist- Manassas, VA
Sleep ( Polysomnographic) Technologist- Lansdowne, VA
Sleep (Polysomnographic) Technologist- Chantilly, VA
Sleep (Polysomnographic) Technologist- Germantown, MD
Sleep ( Polysomnographic) Technologist- Alexandria, VA
Sleep ( Polysomnographic) Technologist- Arlington, VA
Sleep ( Polysomnographic) Technologist- Fredericksburg, VA
Sleep (Polysomnographic) Technologist- Dumfries, VA