Comprehensive Sleep Care Center – Manassas, Virginia office moved a few miles down the road on December 18th, 2019. The new office has been completely renovated. The Manassas, Virginia office has 4 private bedrooms with queen-size beds, including one hospital bed. Each room has an overstuffed recliner, flat screen TV, and tower fan. There are two fully handicapped accessible restrooms, one with a handicapped accessible shower.
Comprehensive Sleep Care Center has nine sleep care centers located in the Washington, DC metro area (seven in Northern Virginia and two in Maryland). The daytime operating hours for each of our centers will vary when making appointments with our team of physicians, dentists, and durable medical equipment (DME) personnel. Please call Comprehensive Sleep Care Center – Manassas, Virginia office 703-729-3420 to make sure our office is open before you stop by. Listed hours are subject to change.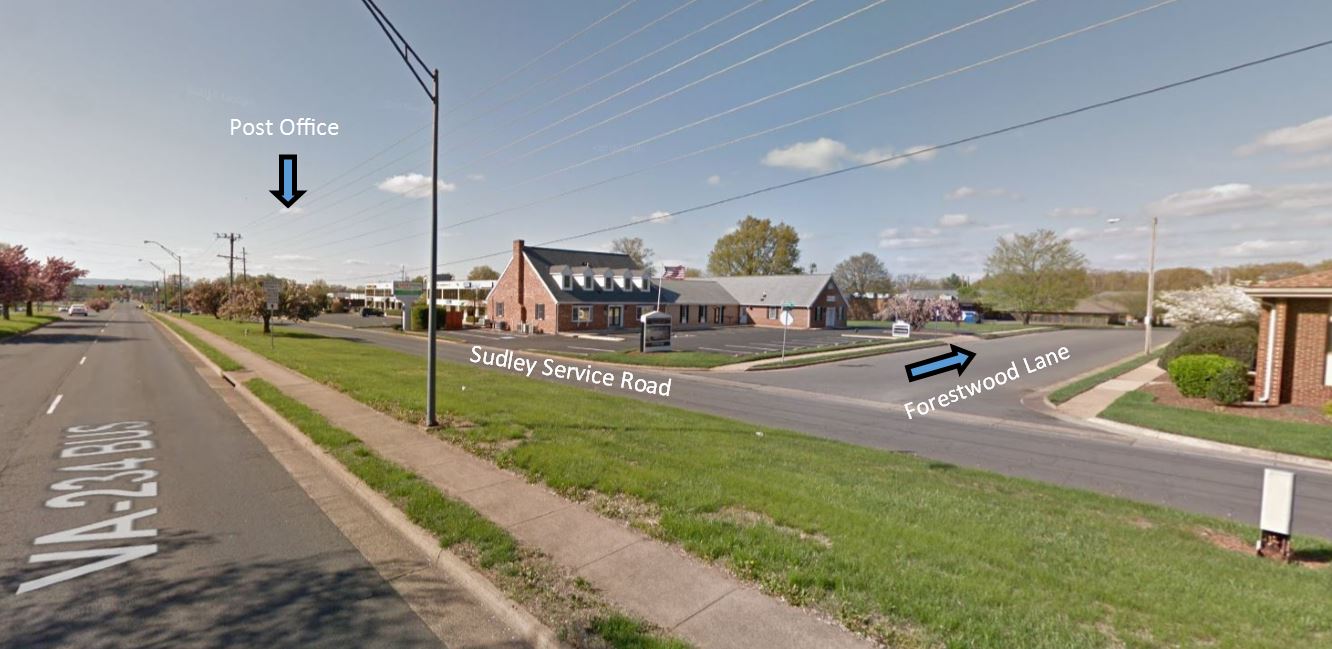 For our Manassas office patients; Some GPS instructions may try to take you to the wrong building. Please note that our building is at the end of Forestwood Lane to the left of the traffic circle.
Some helpful landmarks for Comprehensive Sleep Care Manassas Office:
We are not far from Prince William Medical Center and even closer to the US Postal Office on Sudley Road. You will need to take the Sudley Service Road to get to Forestwood Lane. You want to go to the end of Forestwood and our building is the second on the left. We are in the same building as DaVita Dialysis Center.
For the evening sleep study patients -If you have difficulty entering the building, please call 703-729-3420 press 1 and then press 6 for Manassas.
Manassas Office:
9420 Forestwood Lane, Suite 202, Manassas, VA 20110 • Get directions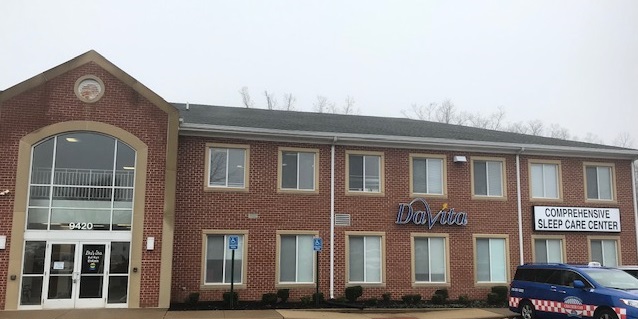 DUE TO COVID-19 OFFICE HOURS MAY CHANGE PLEASE CALL TO CONFIRM OFFICE WILL BE OPEN IF YOU ARE STOPPING BY
Hours
Tuesday 8:00 am – 5:00 pm
Wednesday 8:00 am – 5:00 pm
Thursday 8:00 am – 5:00 pm
Sleep center is open 7 nights a week.
Ample free parking
Hours subject to change
---